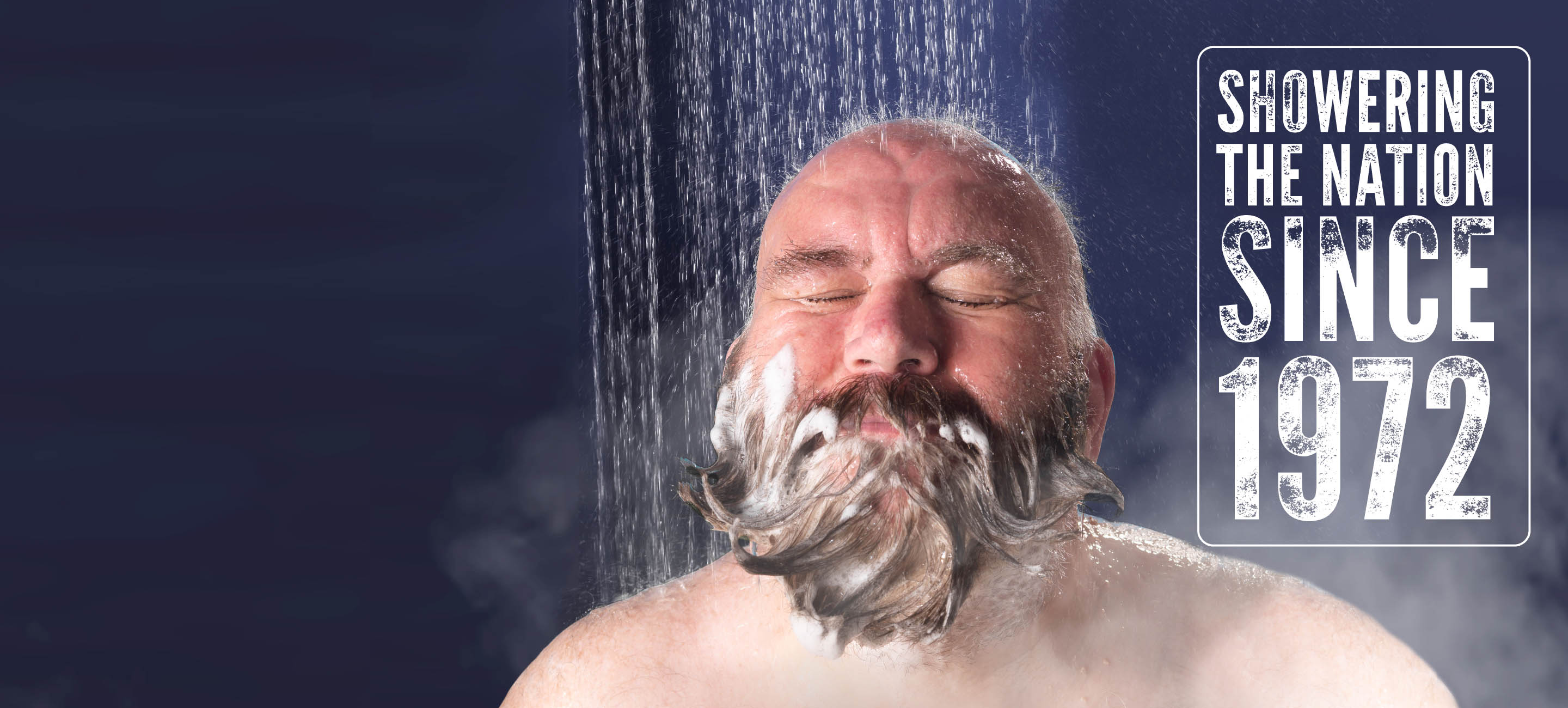 Gainsborough Showers
With nearly 50 years in the bathroom and shower industry, Gainsborough have been creating exceptional showers since 1972. We pride ourselves in providing high quality showers at affordable prices, with a dedicated UK based Customer Service team who are on hand to help with any queries you may have.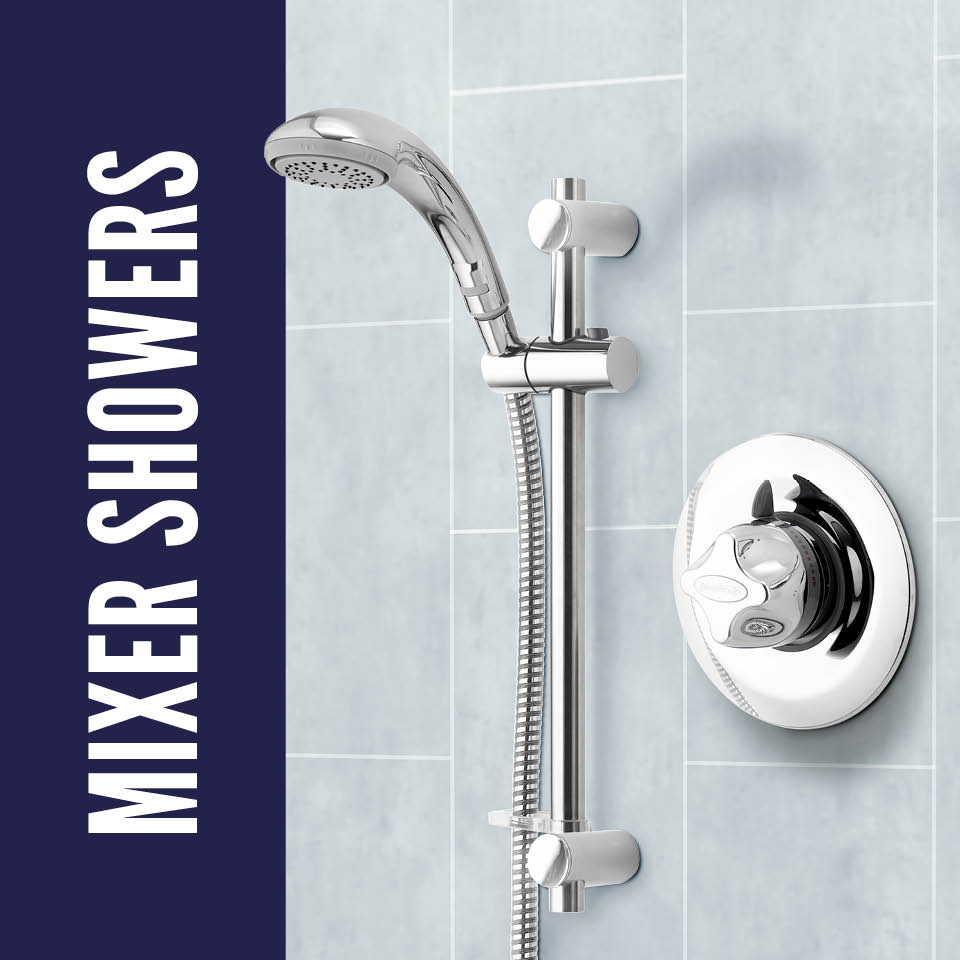 Combine water from your hot and cold supplies to create the perfect temperature, for a shower experience that's just right.
Our mixer showers are safe for the whole family, with unique designs to choose from - that's why they're a popular choice within the bathroom. Look no further for a reliable, comforting showering experience.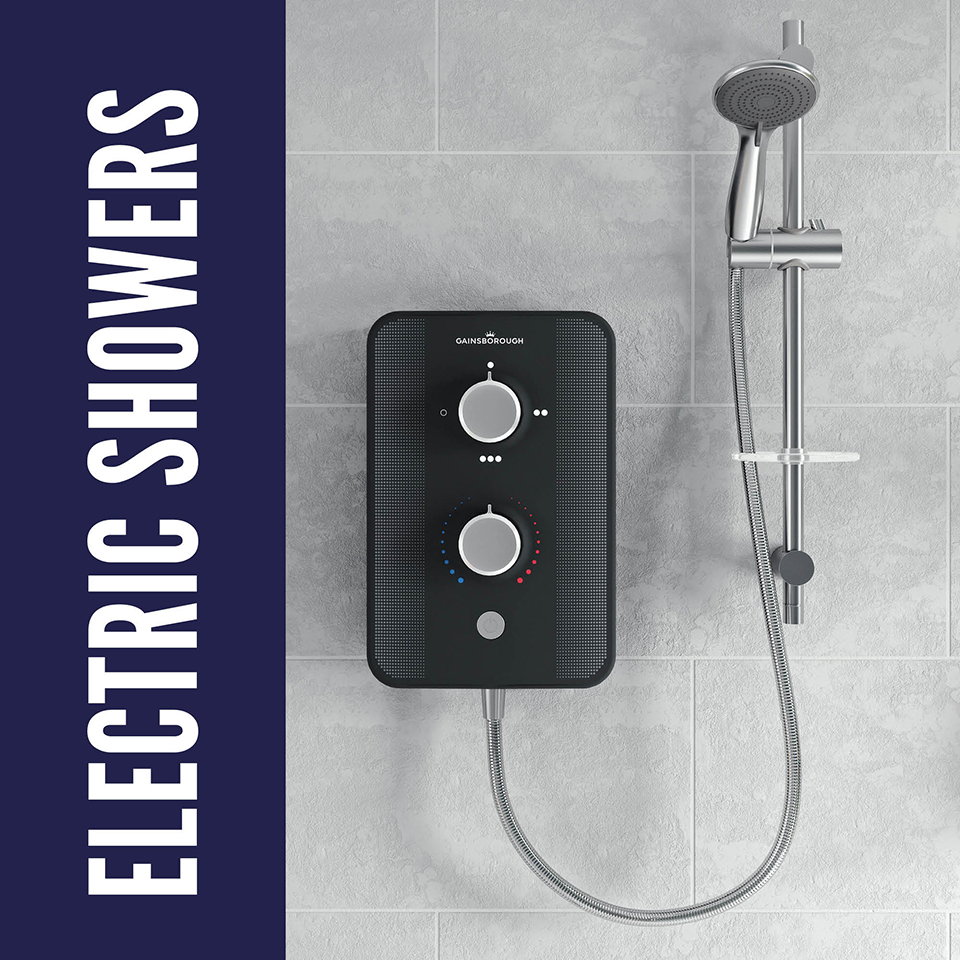 Installing an electric shower is convenient for families or large households. Cold water is heated instantly so you needn't worry about running out of hot water or waiting for water to heat up.
Our range of electric showers all feature a number of family-friendly safety features including an anti-scald device and a phased shutdown which protects the next shower user from a blast of hot water when they first turn on the shower.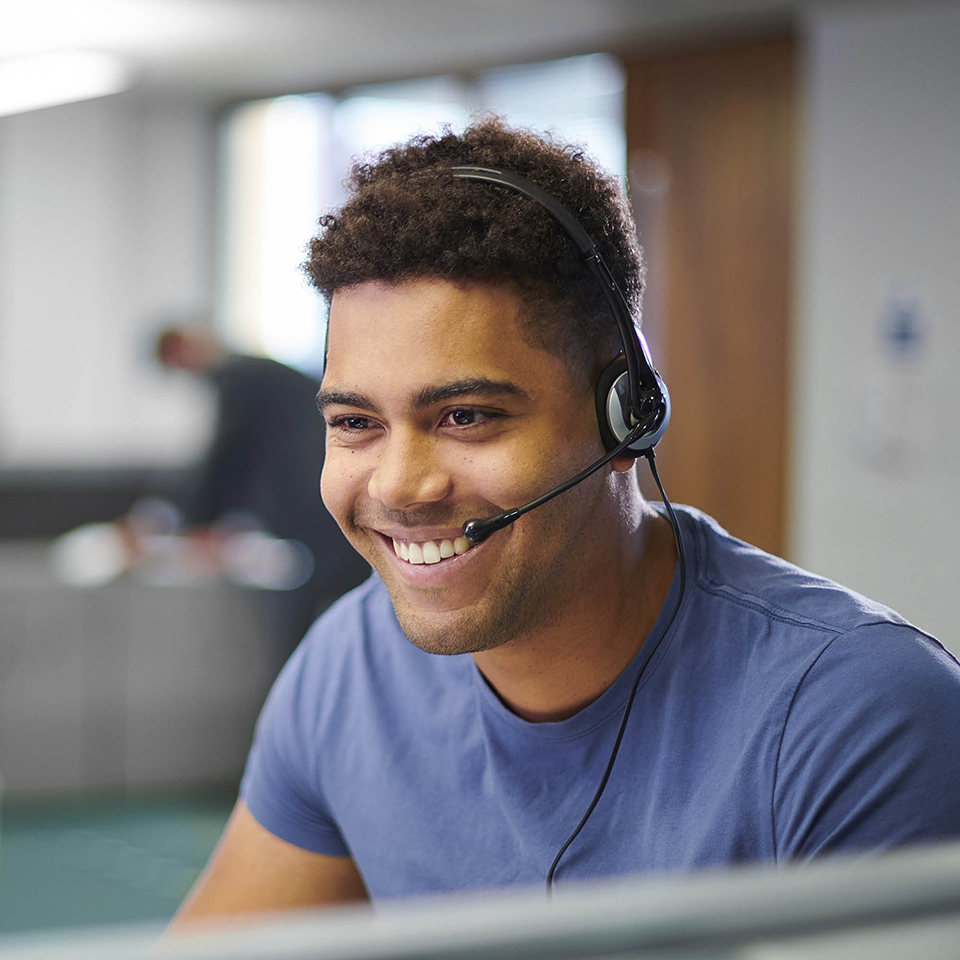 Our UK based customer support team are on hand to help with any technical queries you may have about your Gainsborough Shower.
Contact the team today for any support queries.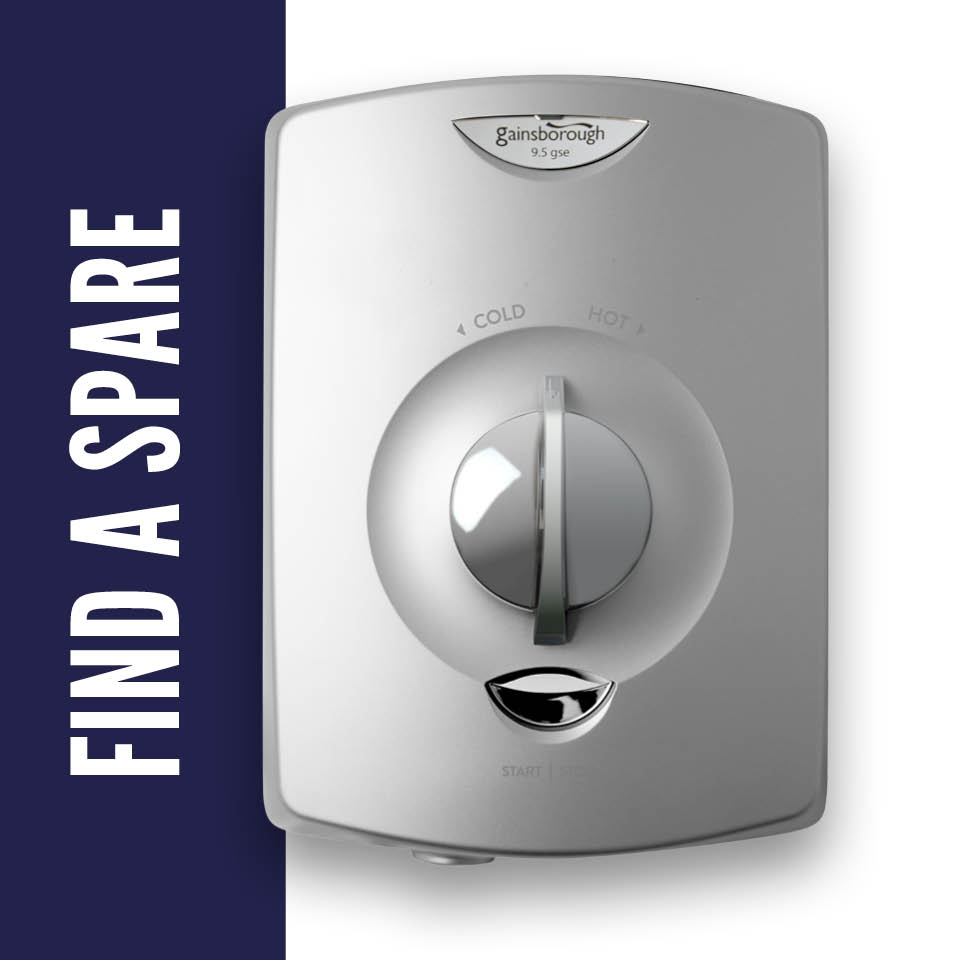 If your Gainsborough shower has developed a problem it may simply need a replacement shower part to have it working as good as new again.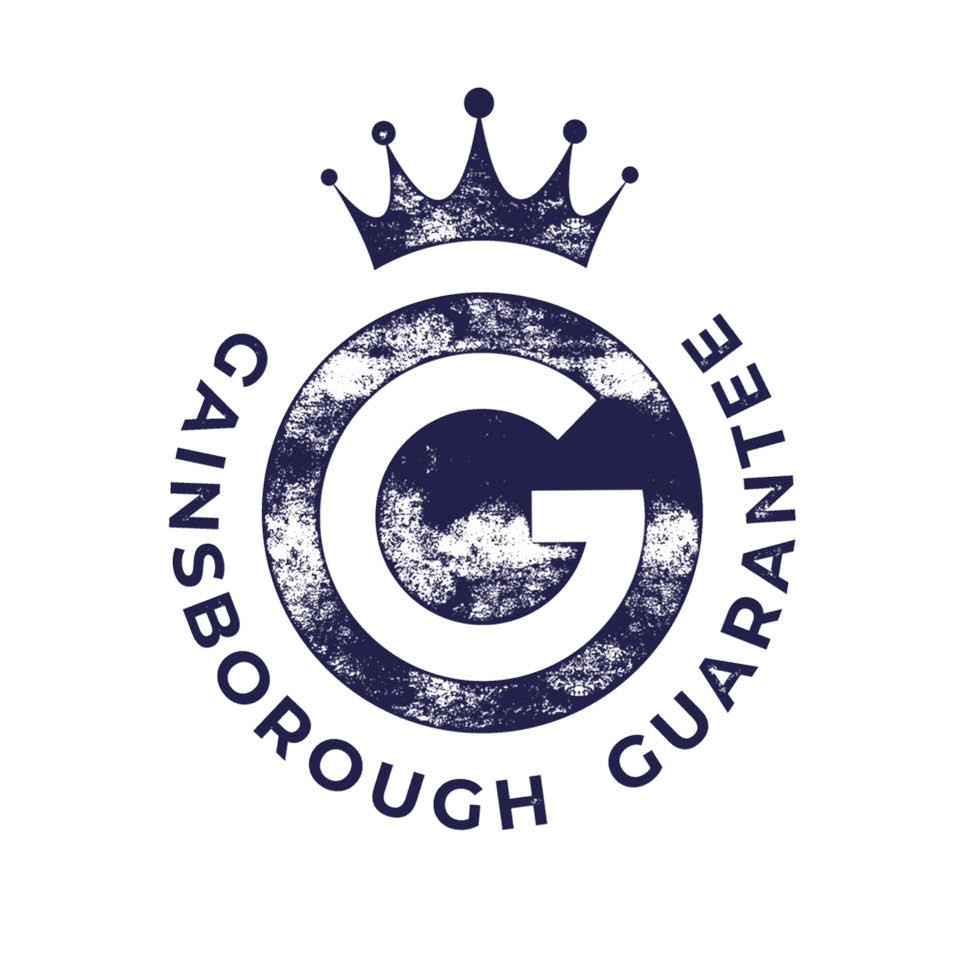 We offer a guarantee on all products bought from Gainsborough Showers. Register your product today to take advantage of an extended guarantee period.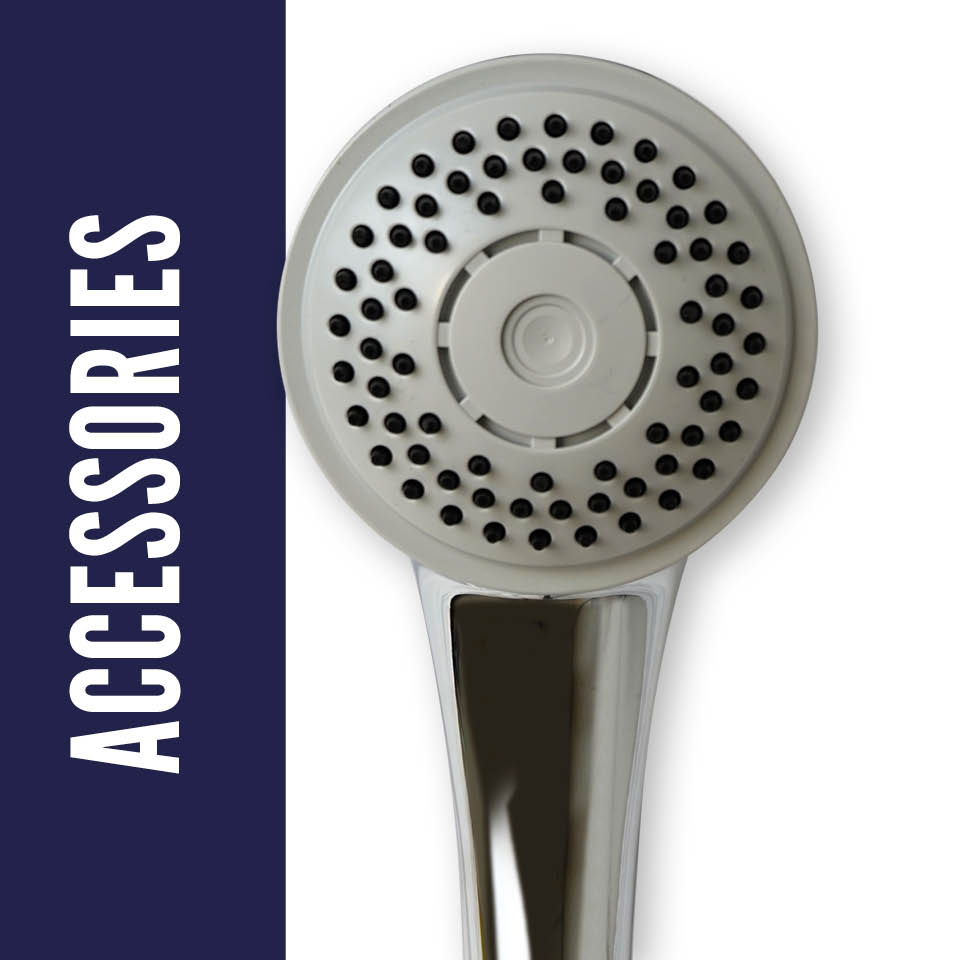 Refresh your bathroom with ease by upgrading your shower accessories. Add a high quality finishing touch with our range of Gainsborough shower accessories.