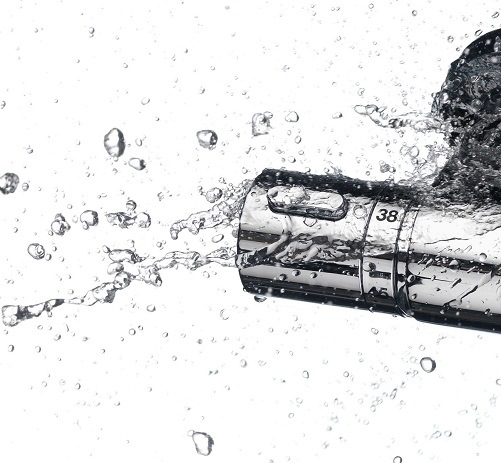 Are You a Hot or Cold Water Person? We Have Weighed Up The Health Benefits For You!
Published: <time>2019-06-26 08:55:00</time>
Are You a Hot or Cold Water Person? We Have Weighed Up The Health Benefits For You!
Do you prefer a cool, refreshing shower or a steamy, hot shower? We all know that showering is necessary to maintain your health and hygiene, but did you know that the temperature of your shower water can affect the health benefits you get? We have pulled together a round-up of the health and beauty benefits commonly associated with both hot and cold water showers as well as some great tips for other shower habits which could benefit your daily routine!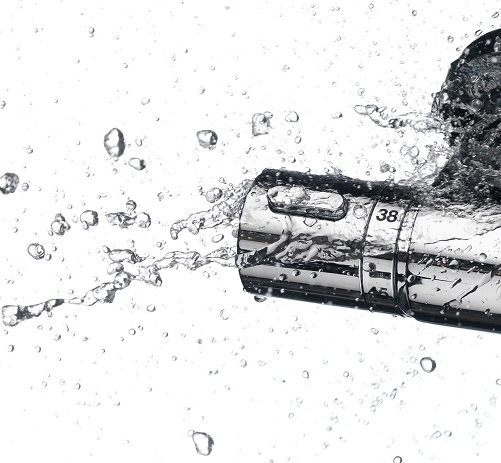 Hot Water
Eases breathing
Reduces skin blemishes
Relaxes muscles
Reduces cold/flu symptoms
Reduces hay fever symptoms
Increases Oxytocin levels which eases stress and anxiety
Hot Water
Calms itchy skin
Wakes you up
Increase circulation
Reduce post-workout soreness
Could boost weight loss
Gives hair and skin a healthy glow
Can reduce depression
Tightens pores to help prevent breakouts
Whether a hot or cold shower is right for you, our smart digital showers are ideal for finding your perfect temperature! Their reliable digital processor allows you to find just the right temperature to suit your needs, and with our Q and Q Edition showers you can even save your perfect temperature for later. Q will remember your ideal shower temperature so that you don't have to, ensuring you get the perfect shower every time!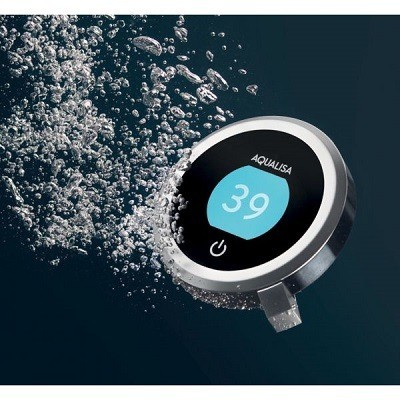 But the temperature alone is not the only thing which affects the benefits you see from your showers. Check out these great tips for other shower habits which can improve your daily routine!
Place a decongestant such as Vicks in the bottom of the shower to reduce blocked nose and sinuses.
Dry long hair with a cotton t-shirt instead of a towel to reduce damage.
Use an over door organiser with pockets to hold toiletries etc.
And finally, it's important to remember that keeping your shower clean is vital for a healthy shower routine. Last year we shared some top tips for keeping your shower clean! Read more here.