Introducing Aqualisa Installer Club, a rewards programme designed specifically for our trusted Installers.
At Aqualisa, we believe that every installation should be recognised, and we take pride in the fact that our installers are representing our brand every day.
Earn points on Aqualisa purchases and reward yourself on perks that really matter to you. Gain exclusive access to the latest product releases, news and promotion by joining the club today.
We can't wait for you to #BePartOfIt
Free Installer Training
Join 1000's of installers who have benefitted from Aqualisa Installer training.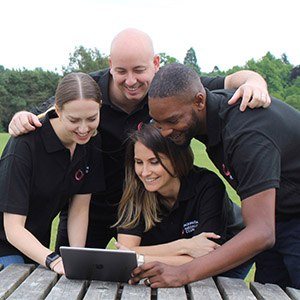 Premium Service
Our friendly Installer Club team are here for you when you need help. For any Installer Club queries, call us directly on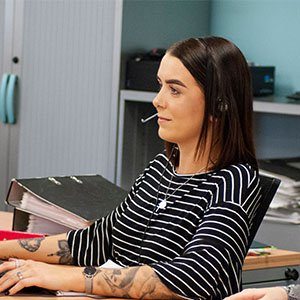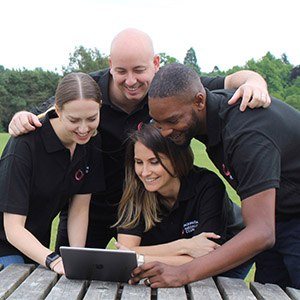 Installer Club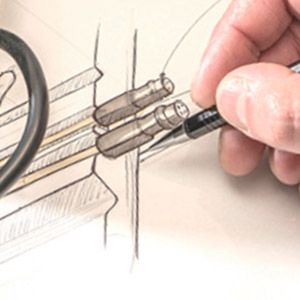 Brochures & Installation Guides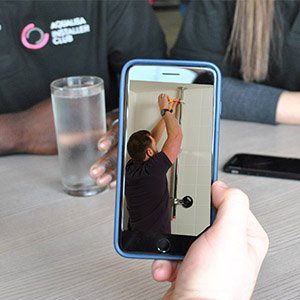 Digital Shower Installation Videos