Enjoy Exclusive Benefits
Enhanced listings, increased Aquadrops earned and exclusive access to new product trials – just some of the benefits you will enjoy as a Gold Installer Club member.
Points mean prizes
As a Gold Installer Club member, you're a loyal Aqualisa installer. To reward you for reaching this stage, we've increased the number of Aquadrop points that you'll receive per qualifying product. It's just our small way of saying thanks.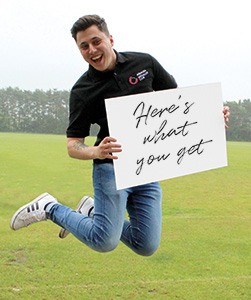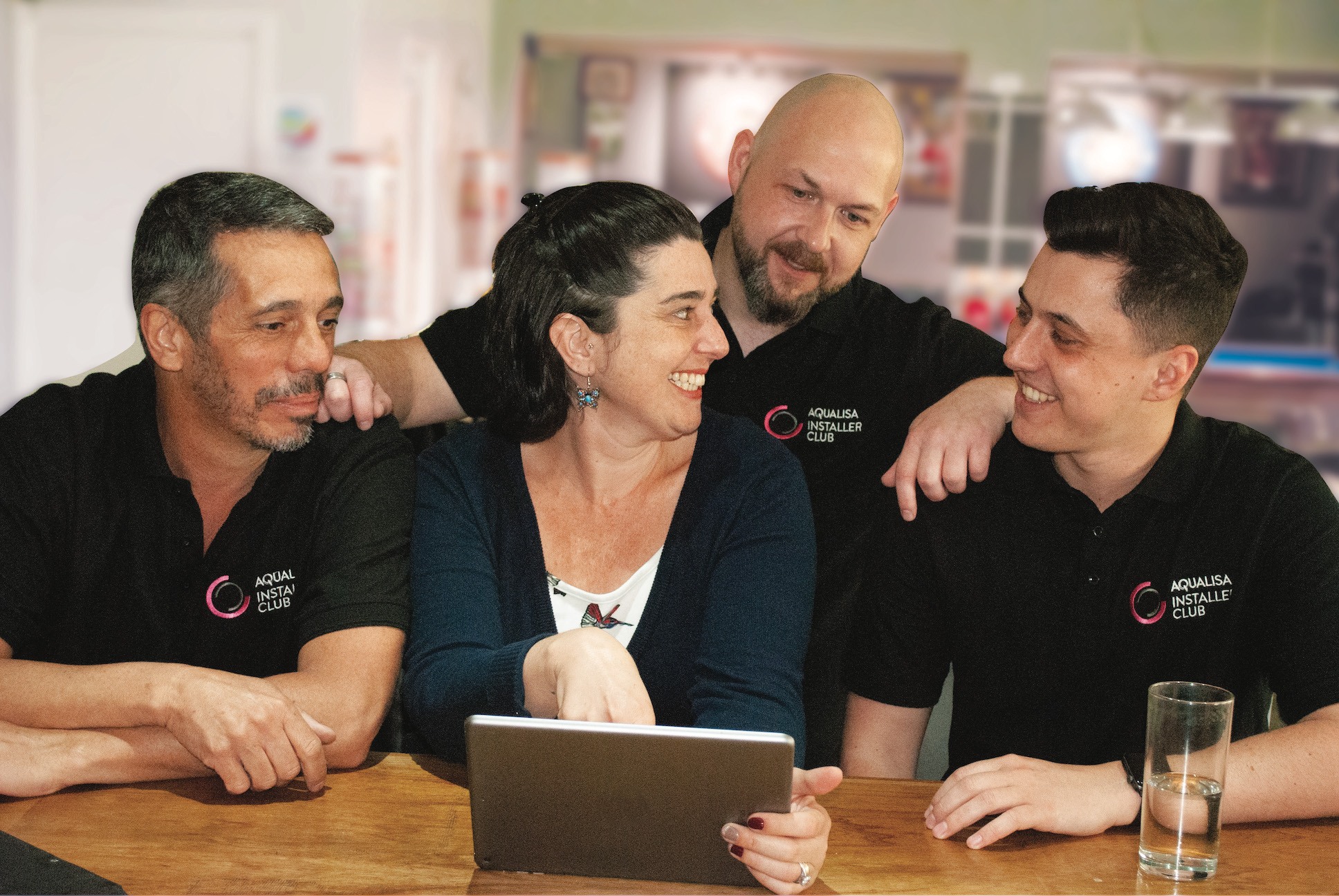 Find an Installer
Your Gold membership opens you up to a listing on our popular Find an Installer page.
You'll be able to show potential customers why you're the best at what you do by uploading previous Aqualisa installations, as well as receiving customer leads in your area via your personalised page. You've done the hard work – it's time to show it off!
Putting you in the know
At Aqualisa, we value your opinion, especially on new products. At Gold, you'll receive exclusive access to new products as well as any trials that we may need your expert eye on.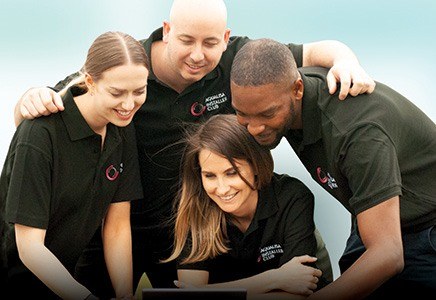 Business hints and tips
Suspicious of Social Media? Wary of Websites? We know that you don't always have the time you need to dedicate to admin. As a Gold Installer, you'll receive helpful hints and tips on a range of business topics to make sure that you stand out from your competition. After all, we're here to help.