Welcome to the family
Fitting an Aqualisa shower should be simple and rewarding, right?
When you join the Aqualisa Installer Club, you'll enjoy the privileges of Bronze membership straight away.
Earn Aquadrops
At the heart of Installer Club lies our Aquadrops, the reward currency of the club.
You can earn Aquadrops on qualifying products within the club, collecting them from your purchases made through any of our suppliers.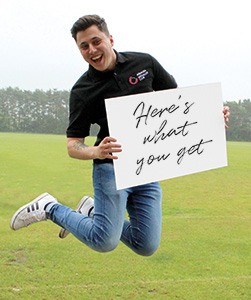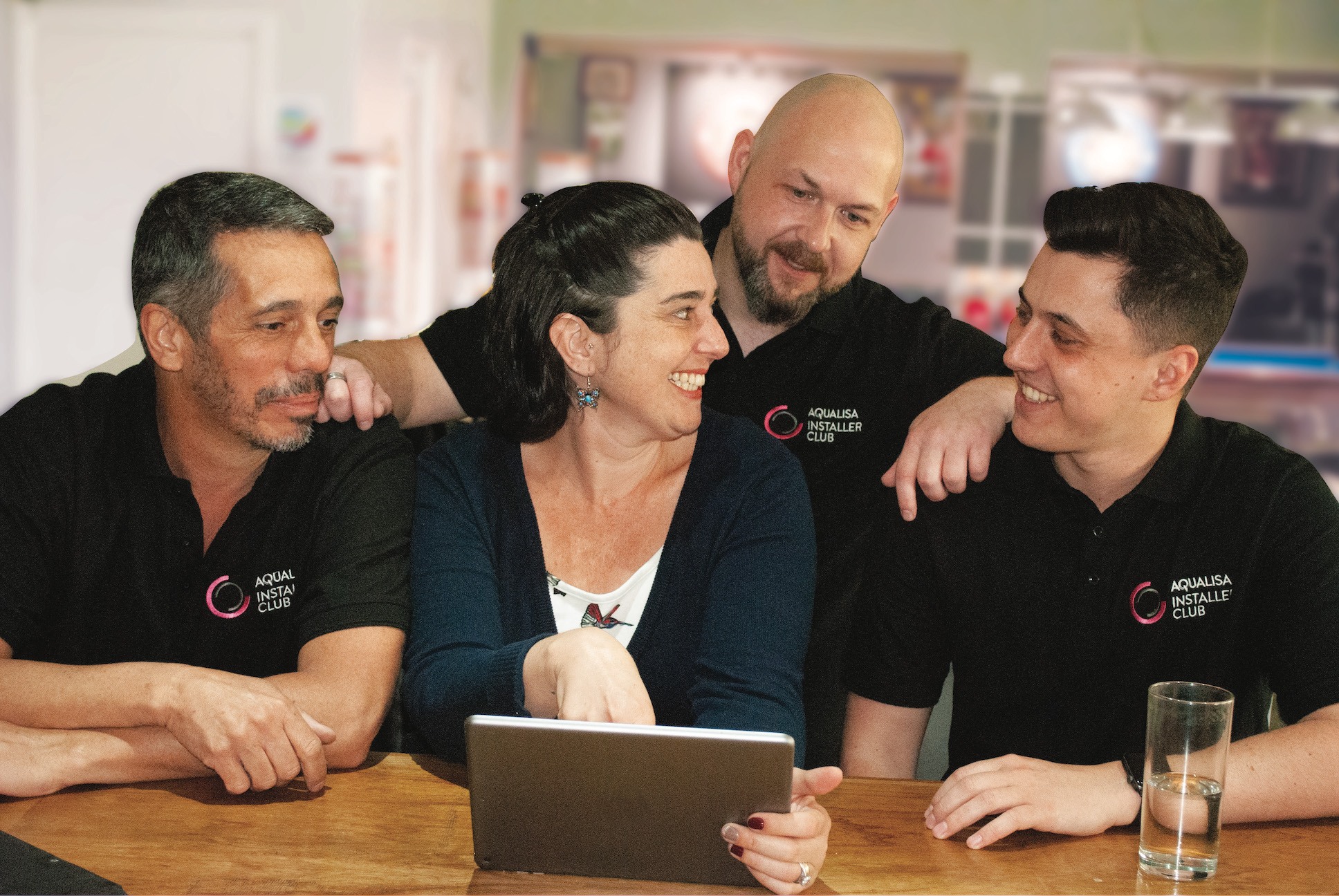 Perks of the Job
As a Bronze member, you'll receive a welcome gift when you sign-up as a thank you for joining the Aqualisa Installer community. Keep in the know with our newsletter, which will update you on product news, launches and industry updates.
You'll also receive priority booking onto our specialised training courses. Want a training course in your area? Register your interest here
See the Silver Lining
We know that our Installers are ambitious, so we've made tiering up to Silver simple. Complete 6 installations within a year and you will be automatically promoted to Silver membership. You can find out more about our Silver membership here.