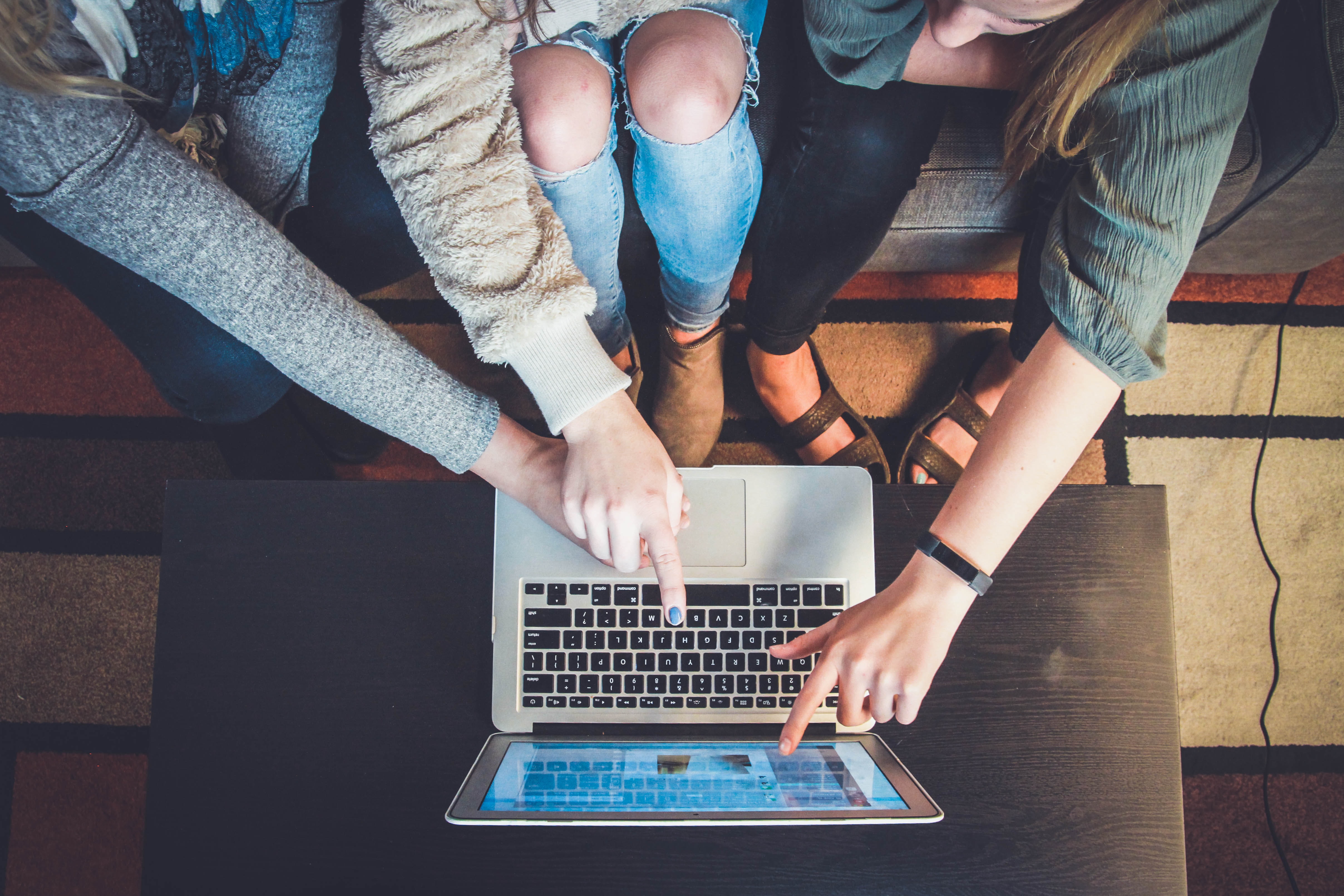 Have you considered an apprentice?
Published: <time>2020-09-15 13:41:00</time>
2020 has been the year of the unexpected. The Covid-19 pandemic has brought with it a whole host of challenges and issues, particularly in the business and jobs market - and these impacts are not set to subside for quite some time.
As a result of the pandemic, many people from different sectors and job levels have found themselves facing the unknown due to redundancies, and a particularly affected slice of the workforce is apprentices, many of whom have lost the positions they were holding. Consequently, the UK Government has pledged to increase support for businesses who are hiring apprentices, making this the perfect time to consider hiring an apprentice within your business.
Hiring an apprentice can offer an incredible wealth of benefits for a business – not only is it a strong way of finding new, talented recruits, it offers a cost-effective way of increasing staff levels within your company. Pair this with funding and assistance from the government through the National Apprenticeship Service and gaining an apprentice can seem particularly appealing.
Read on to discover how hiring an apprentice can benefit your business, including tips on the process and more information on the government support available.
Apprentices post Covid-19
Unsurprisingly, 2020 has seen a significant decline in the number of apprenticeships starting in the UK. Government stats for March show apprenticeship uptakes are down by a quarter from 2019, whilst April showed a decline in apprenticeship start dates by 72% compared to April 2019. This is due in part to the closure of colleges as a result of the pandemic, as well as many employers finding themselves unable to start or continue apprenticeships as previously planned (Department for Education).
Robert Halfon, Education Select Committee Chairman, said that this data is worrying, as "hundreds of thousands of young people may not have a chance to climb the jobs ladder once this awful pandemic is over."
To combat this, the Government is working on strategies to help the apprenticeships market recover, including building on the existing apprenticeships levy and offering a new Redundancy Support Service for Apprentices (ReSSA). The latter will help apprentices to access local and national services providing advice on everything from finance to health and wellbeing, as well as helping them to find a new job where required.
So what types of apprenticeships are available?
In the UK, there are 4 standard types of apprenticeship offerings, which cover different levels and have different entry requirements. They are:
Intermediate apprenticeships (Level 2) - These are widely considered to be the same level as completing five GCSE passes, and represent a great way to take the first steps into a future career in a specific role or sector.
Advanced apprenticeships (Level 3) - Advanced apprenticeships are generally considered to be equal to two A level passes. Applicants usually need at least five GCSEs with grades 9 to 4/A* to C in order to successfully join an advanced apprenticeship.
Higher apprenticeships (Level 4 and above) - Higher apprenticeship competition can be tough, as college/school leavers and adults already in employment can all apply. Most apprentices gain an NVQ Level 4, HND, or foundation degree on completing a higher apprenticeship, which can take one to five years.
Degree apprenticeships (Levels 5-7) - Degree apprenticeships, as the name suggests, result in students achieving a full bachelor's or master's degree as part of their apprenticeship work. These are a newer offering in England and Wales in partnership with universities, and work by splitting an apprentice's time between an employer and a university.
The level of apprenticeship you choose to start recruiting at will depend on the apprenticeship standard you want to use, and the skills you require. You may also want to consider the opportunity for apprentices you hire to progress through from the more entry level apprenticeships to the higher or degree level; it is worth discussing this with your chosen training provider if it is something that you may be interested in. Ongoing training opportunities and educational support can be very appealing to potential applicants, so it may help you to see a stronger level of quality in applications if you're willing to allow candidates to continue to further their personal development while working with you.
What is the process for hiring an apprentice?
If you are considering hiring an apprentice for the first time, then it is worth doing some research into the process, as it differs from the standard employee recruitment process.
Choose a framework & training provider
Apprenticeships need to be based on a set framework, which is designed to ensure that it meets the national standard. Within the government website you can find a search service that's designed to help you find an apprenticeship training provider.
Advertise the role
Once you have chosen the framework that you are going to follow, and have a training provider in mind, you can begin to advertise your vacancy. You can use standard jobs board for this, as well as any relevant apprenticeship boards that may relate to your sector. Make sure that you detail what you are looking for, and what the requirements will be.
Shortlist applicants & Interview
After you have made a shortlist of potential candidates, you will likely want to invite them to a face-to-face or video interview. Think of questions ahead of time to help you ensure that the person you choose is the right fit for your business, with a commitment to learn and want to achieve the required apprenticeship standard.
Make an apprenticeship agreement
It is a legal requirement to write an apprenticeship agreement, which you and your new employee need to sign. The legislation states that apprenticeships must be at least a year, and your agreement should explain your role in the apprenticeship. For example, you need to think about; how long you will employ them, the training you will provide, the qualifications they are working towards, and what measure of success is required. Keep government guidance in mind when crafting your agreement.
You will also likely need to sign a commitment statement with your apprentice and the training organisation that you have chosen, which will explain the training schedule, and the role that everyone plays in the apprenticeship.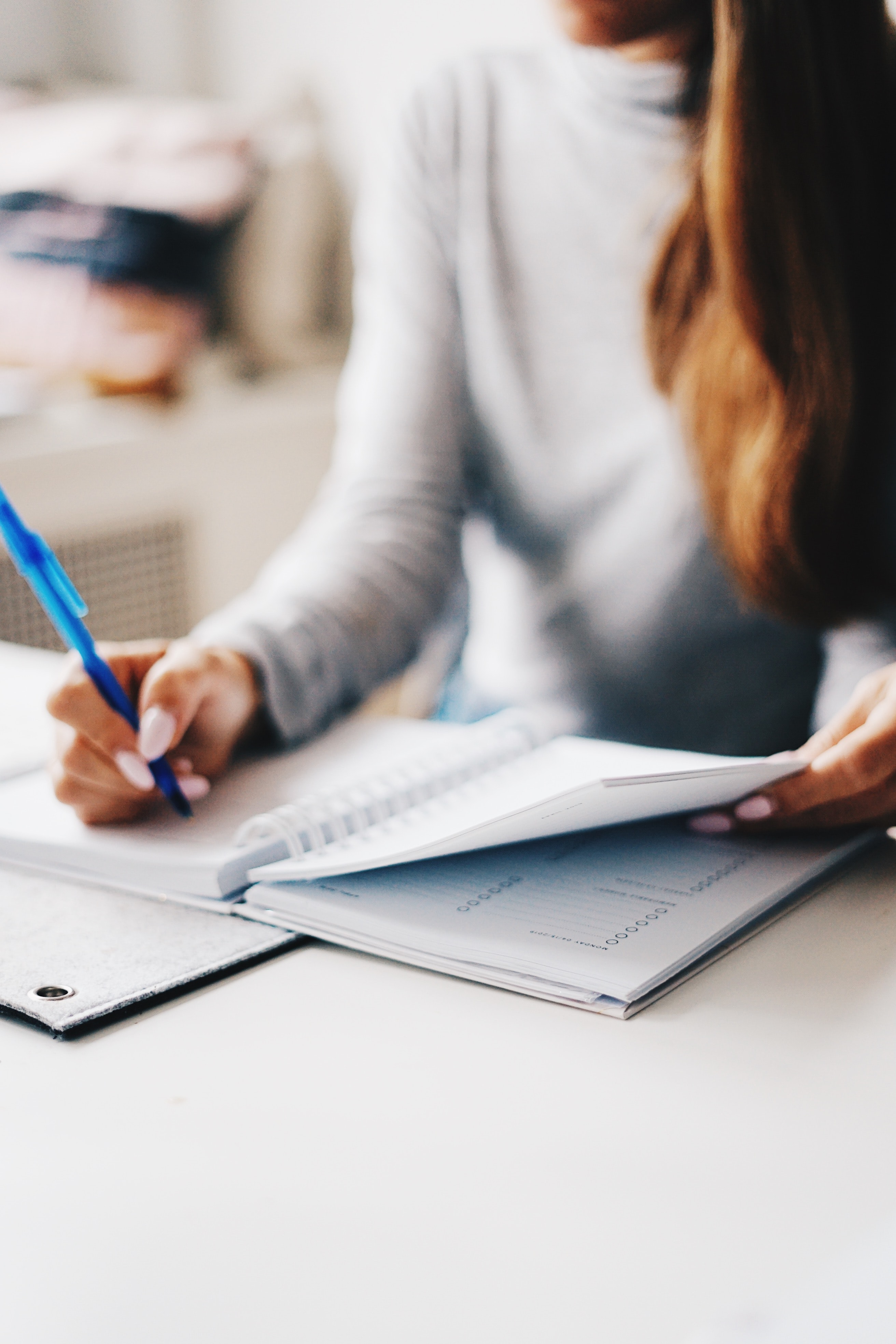 What Government support is there for businesses?
In 2017, the government announced the apprenticeship levy, which was designed to create "long term sustainable funding". Since its introduction, the government states that it has directly supported over 310,000 people to start their apprenticeship journey.
Now, following the Coronavirus pandemic, the government has announced further support designed to help businesses find and support apprentices. Employers are now being offered £2,000 for each new apprentice aged under 25 that they hire, and £1,500 for each new apprentice they hire aged 25 and over. This additional support is available up to the 31st January 2021. This support is not affected if businesses take on an apprentice who has previously been made redundant - the amounts remain the same.
As an additional benefit, these newly announced cash incentives for employers will stand in addition to the existing apprenticeships levy - which rewarded businesses with a £1,000 payment for new 16-18 year-old apprentices, and those aged under 25 with an Education, Health and Care Plan.
5 Benefits of hiring an apprentice
With apprenticeships now covering more than 170 industries, businesses of all shapes and sizes are seeing the benefits of hiring an apprentice. Plus, with reports showing an increase in the number of employers that would prefer to hire someone who has completed an apprenticeship over someone with a university degree, it looks like the jobs market is going to continue to prioritise apprentices as the years go on.
If you are unsure about hiring an apprentice or want to learn more about the positive effects it can have on your business, then we can help. Here are 5 of the most popular benefits companies can see following apprenticeship recruitment: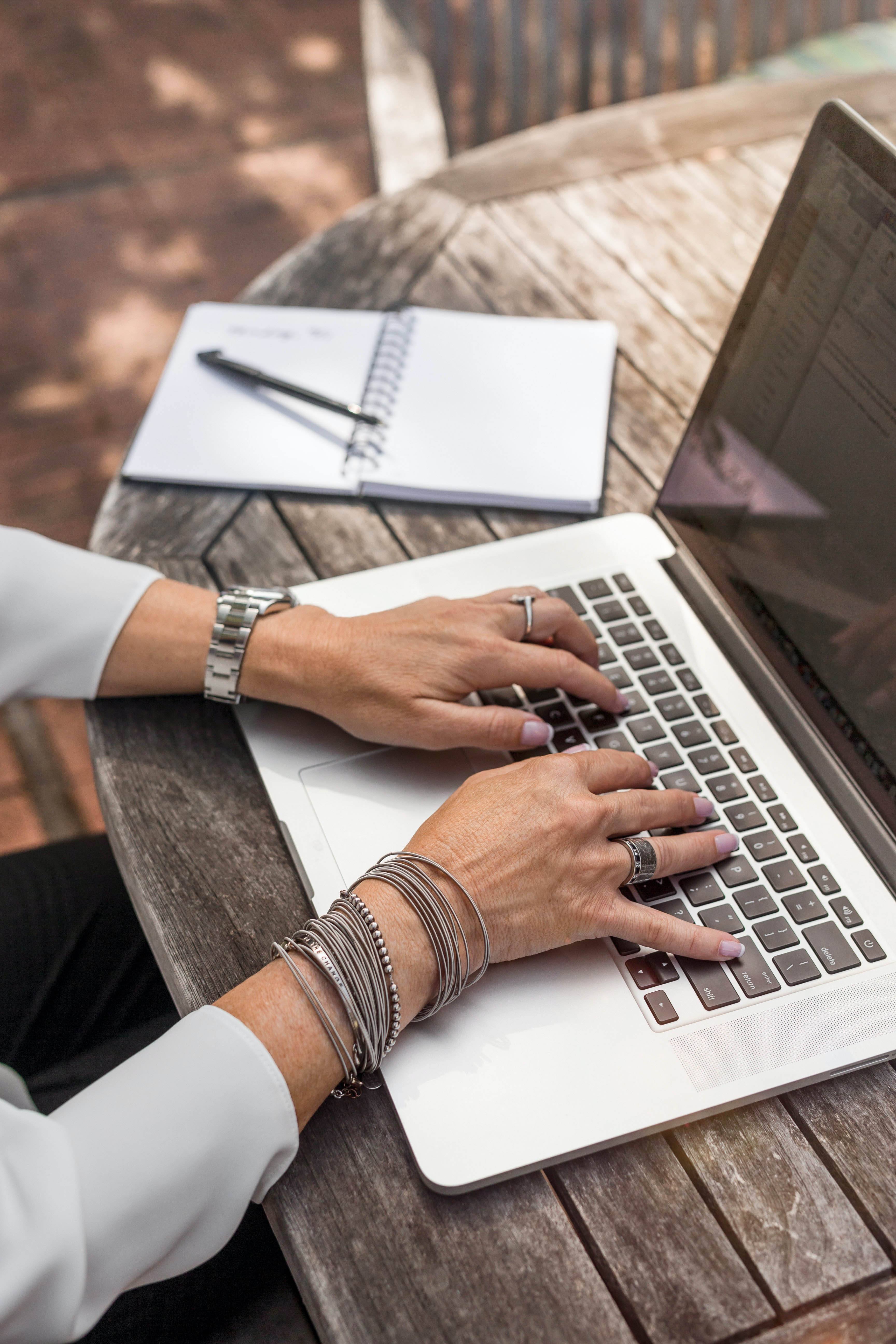 Cost-effective productivity - The current National Minimum Wage rate for an apprentice is £4.15 per hour, making them a cost-effective way to boost productivity within your workforce.
Long-term development - An apprenticeship can not only help with the personal development of an individual, but they can also help with the development of a business. Hiring an apprentice may allow you to offer a new service or strengthen an area of your company that you are looking to expand.
Engaged and enthusiastic - Apprentices typically show heightened interest and enthusiasm in their roles, due to having a genuine passion for that sector. Unlike in school or college where some subjects are a requirement, apprentices have chosen to further their development in a specific industry, which shows their keen and passionate interest.
Breath of fresh air - An apprenticeship role allows you to freshen up your workforce, bringing new, youthful energy to a role. Typically, this is often an apprentice's first role in the workplace, so they are not biased or influenced by behaviours learned through previous employment. They are willing to learn and hardworking, and can provide support to existing employees - boosting their efficiency as a result.
Prioritise training and development - Apprentices typically have access to up to date industry data and training materials through their training provider, which can also potentially benefit other employees. They can also highlight potential skills gaps in your organisation, allowing you to future proof and put strategies in place to investigate and troubleshoot potential areas where new skills are required. Statistics have shown that 90% of qualified apprentices choose to stay on with their employer if given the opportunity, making apprenticeships an excellent way to help grow the talent pool within your company - as well as boosting employee retention.
Moving forward in a post-pandemic world
There are many benefits to hiring an apprentice, as we have discussed above.
In a post-pandemic world, and as businesses start to find their feet again following the impacts of Covid-19, apprenticeships are going to offer many benefits. Not only as a business looking to recruit new talent, but also as a way to support the youth within your sector - and to help talented people get a foot in the door following a difficult start to the year.
As we all begin to get our business strategies back on track following Coronavirus, the Government has highlighted that "high-quality apprenticeships will be a vital contributor to the economic recovery that will follow the outbreak". Its continued support will help to maintain the integrity of apprenticeships - as well as helping businesses to find suitable apprentices, with the support to do so in a financially viable way.
Apprenticeships are just one of the ways that you can begin to diversify and grow - and move forwards into a new era of business strength and productivity, with the skills you need for a successful future.