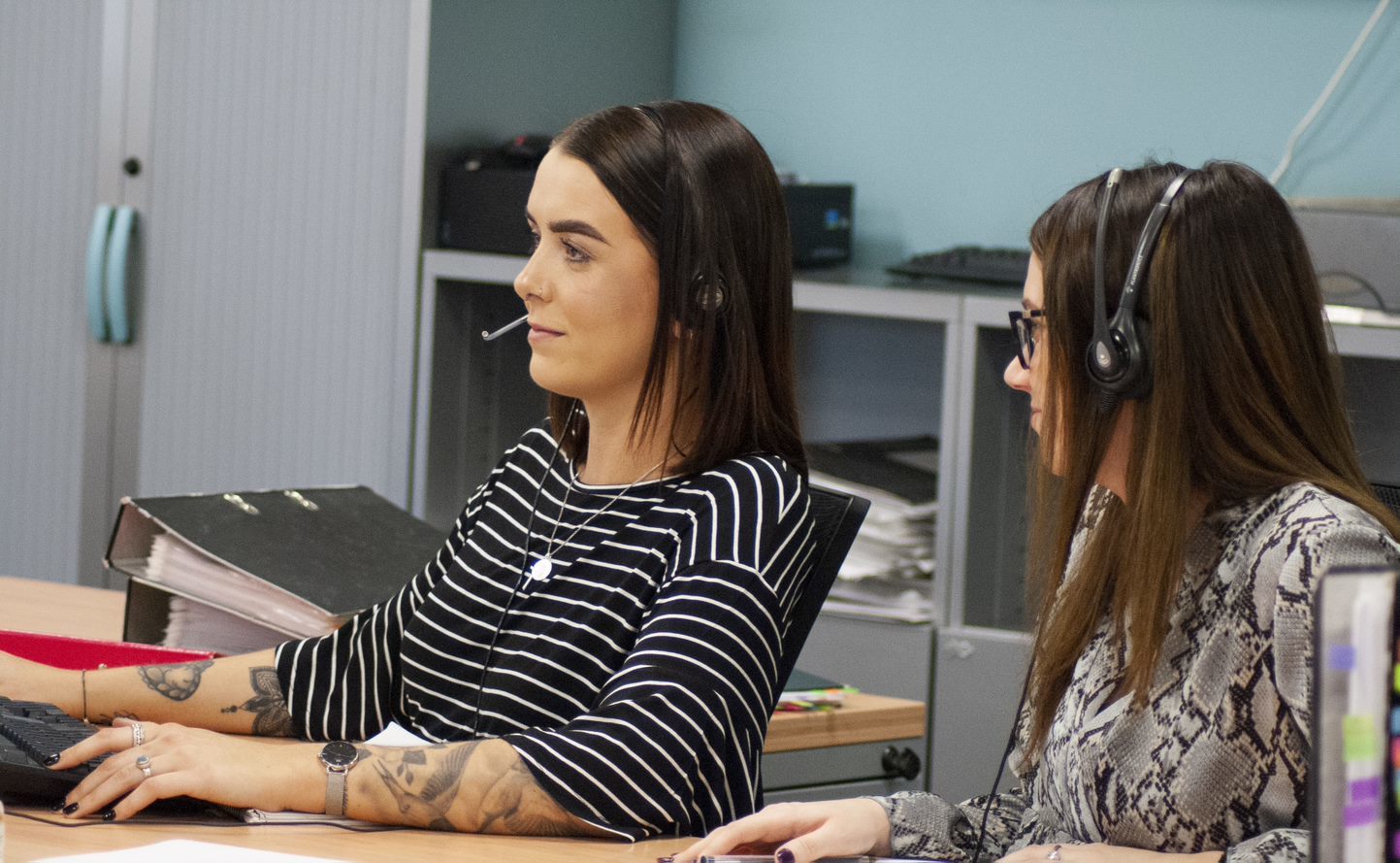 National Apprenticeship Week
Published: <time>2020-02-05 15:26:00</time>
It's currently National Apprenticeship Week and we are proud to offer an excellent apprenticeship scheme here at Aqualisa! We currently have vacancies for two Multi-Skilled Customer Experience Representatives. Could this be the role for you?
What is an apprenticeship?
An apprenticeship is a job which combines studying for a recognised qualification with employment. It provides an excellent opportunity for school leavers and those looking to re-train for a new career to earn a salary whilst they study and gain experience.
Why work for Aqualisa?
Aqualisa's customer service apprenticeship programme offers wins for both the company and the apprentice alike - we gain positive & motivated individuals whilst providing them the opportunity to develop their skills and learn our brand values and ways of working. We welcome a fresh approach and positive attitude which can bring new ideas and insights that could provide new opportunities for both our apprentices and the business.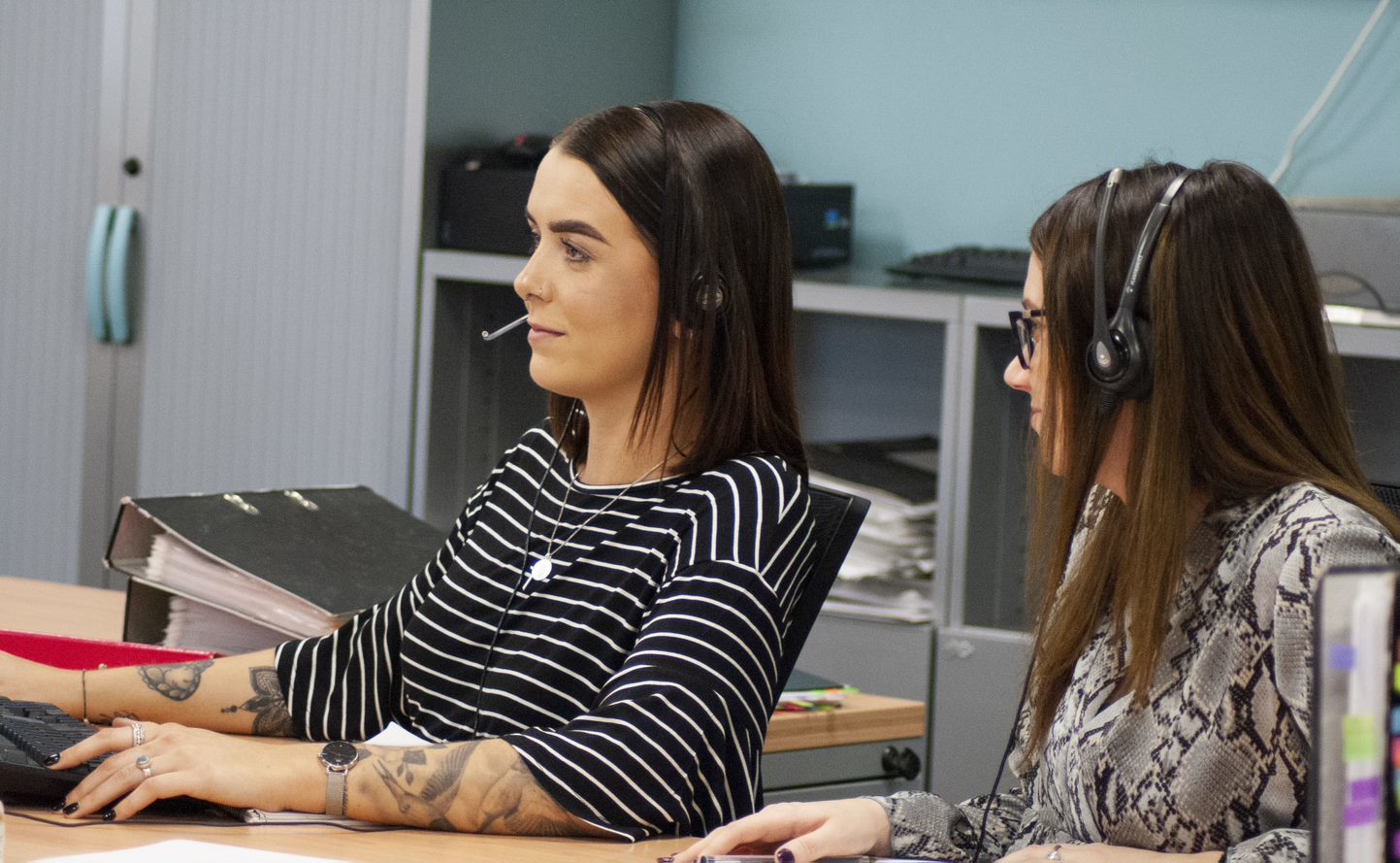 "Aqualisa recognise talent and hard work; there are untold stories of progression around the business which started in customer services (myself included), as well as numerous employees who have studied apprenticeships before joining the company. We offer extensive training in our products, systems and teams based on the customer service floor which will be valuable in evidencing the required apprenticeship modules and completing your qualification.
The basic salaries are also higher than the apprenticeship benchmark which is a great addition to the opportunities on offer and could be the start to a bright future." - Dan Waterhouse, Learning & Development Manager at Aqualisa.
What does the role involve?
As a Multi-Skilled Customer Experience Representative, you will join a lively and friendly office environment, working within every team that helps to deliver great service and experience at various steps of the customer journey. The knowledge, skills and behaviours gained within the role, will assist you in completing and achieving a Level 2 Apprenticeship qualification as a Customer Service Practitioner and may offer full time employment if successfully completed. You will understand who our customers are and how they contact us, how we handle and direct their communications and the solutions / services we can offer.
This varied and cross functional role includes:
· Processing engineer service calls and free parts and upsell to repair or upgrade packages where possible.
· Supporting our field service team in raising the required parts for engineer visits and planning effective routes to meet our 5 working day service lead agreement.
· Assisting the Trade sales team in processing or checking orders, confirming parts and availability and answering phone or email enquiries.
· To provide reception cover and complete general admin and filing where needed.
· To work both proactively and with the assistance of Learning & Development / course trainers to ensure the apprenticeship standards are evidenced adequately to qualify for the end assessment.
Full training will be given to support you in the role and completing your apprenticeship.
What qualifications do I need for this role?
This is an entry level position, ideal for school leavers aged 16 and over with a good basic knowledge of English, Maths and I.T.
In addition, a successful candidate will be able to show the following qualities:
Friendly & approachable.
Calm under pressure.
Team Player.
A good eye for detail.
What kind of career progression could it offer?
This apprenticeship provides a good grounding within Aqualisa and raises opportunities around the business – many people have started in Customer Services and had their skills and effort recognised, moving on to roles such as Marketing, Learning & Development and Management. Wherever possible, we aim to keep apprentices in the company to allow them to further develop their skills and progress within our team.
If you wish to apply for this role, please send your CV and Covering letter to
Dan Waterhouse via dan.waterhouse@aqualisa.co.uk There is no current closure date for applications.