Aqualisa Approved Showrooms
Here at Aqualisa, our close relationships with our Trade Partnerships and Showrooms are very important to us.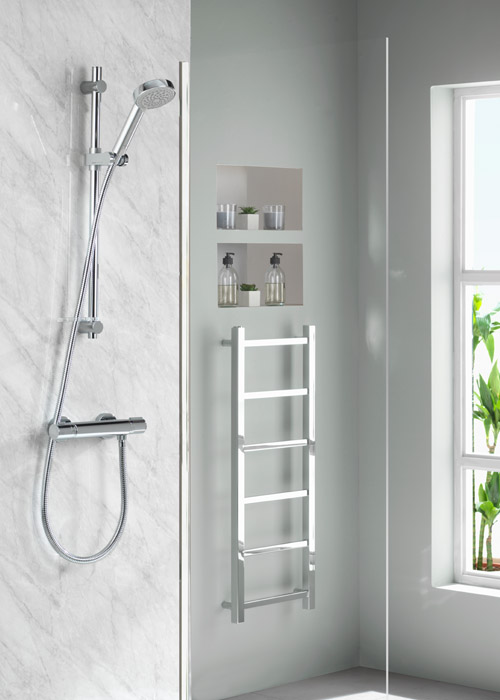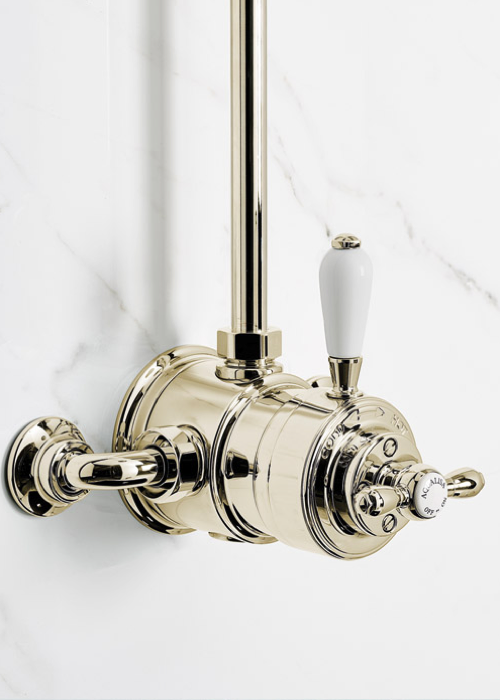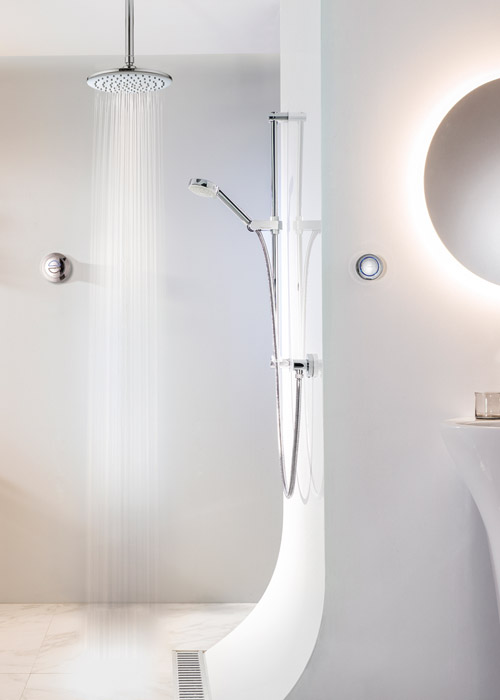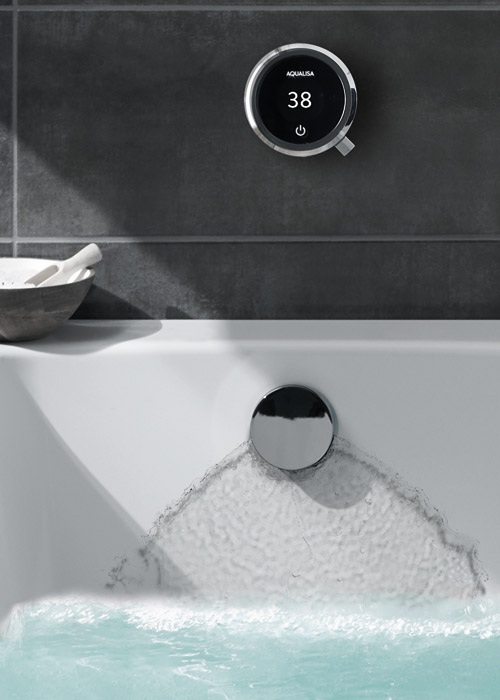 We would like to invite you to sign up to becoming one of our Approved Showroom Partners to enable you to unlock access to exclusive benefits that can help your projects and business. These benefits include:
Showroom locator preference on our website.
Showroom investment in your displays.
Collateral.
Referrals to your business.
Lead support and follow up.
Unlimited access to your dedicated Aqualisa ASM.
New product reviews.
Please fill in the form below and your local dedicated ASM will be in touch shortly to catch up with you: